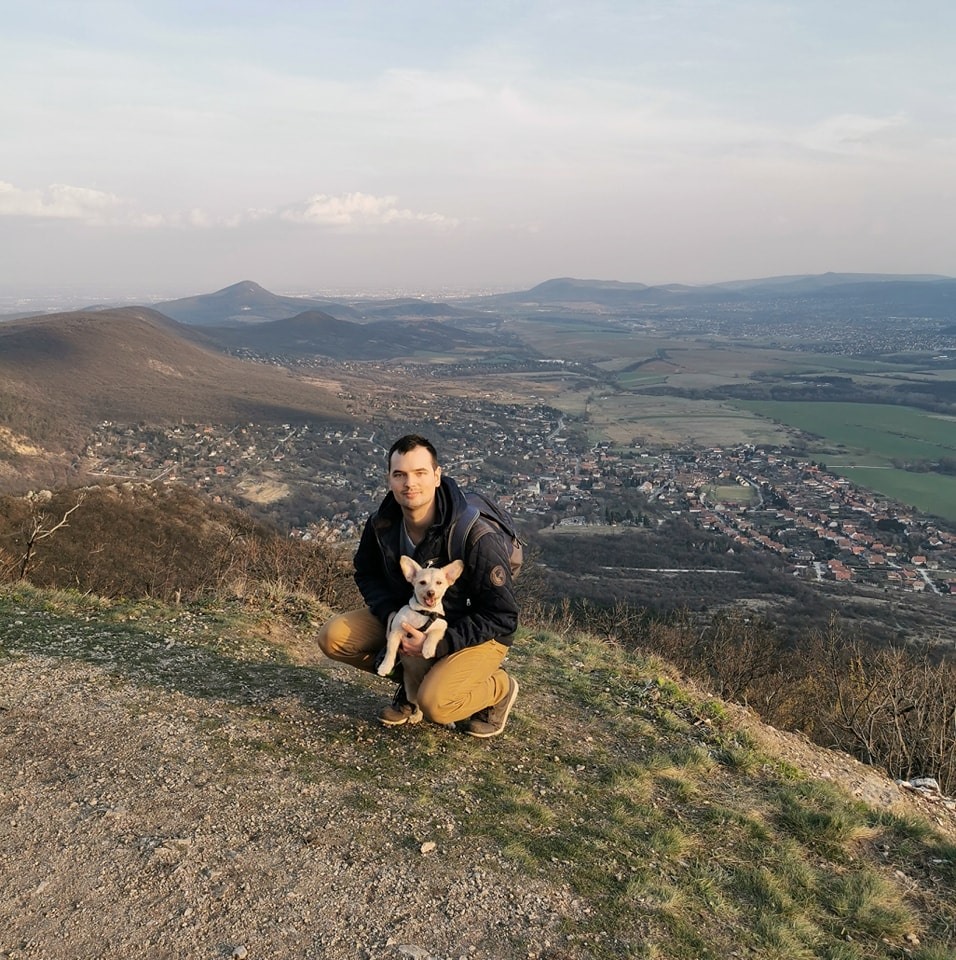 I am a web developer, SEO expert, and Adwords and Facebook campaign manager with over 10 years of experience in web projects. With a proven track record in customer acquisition, campaign management, and online marketing, I provide expert advice and web design services tailored to my clients' unique needs.
Do you want to attract new customers? Are you missing someone to effectively manage your important Google and Facebook campaigns? Do you want to save time with automation processes? Even if you're not familiar with the world of marketing, you don't have to worry!
Let me help! I'm a web developer and I have many references in the field of website development in my nearly decade-long professional career. I offer personalized solutions for website development, providing inspiration for design. Whatever your needs, I will be happy to work with you to create a unique, customer-attractive and effective website!
The custom website development process is based on the needs and expectations of the client, and I strive for a clean, responsive design that is easy for visitors to navigate and navigate. I undertake the rapid creation of websites with high quality and SEO search engine optimisation, as well as the full implementation of simpler or more complex websites with individually designed and developed elements.
From start to finish, we create clean, responsive websites based on the specific needs of our clients.
I undertake the fast creation of websites with outstanding quality SEO search engine optimization.
Complete design of websites individually.
Web development is not everything, of course every person needs to relax.
One of my favourite hobbies is travelling, discovering new places, new people, new cultures.
I love to read in my spare time.
When I have time, I go out with my friends and we sit somewhere.