I am a freelance
web developer
In today's world, proper online presence is essential, which can only be achieved with a quality website that is optimized for mobile (responsive). If you donIn today's world, having a proper online presence is essential and can only be achieved through a responsive and well-designed website optimized for mobile devices. If you don't have time to build a website, hire me for affordable and high-quality web design services, and I will deliver a website that will guarantee to bring in more customers.'t have time to edit your website, hire me and you can have a quality website at an affordable price that will definitely bring in customers.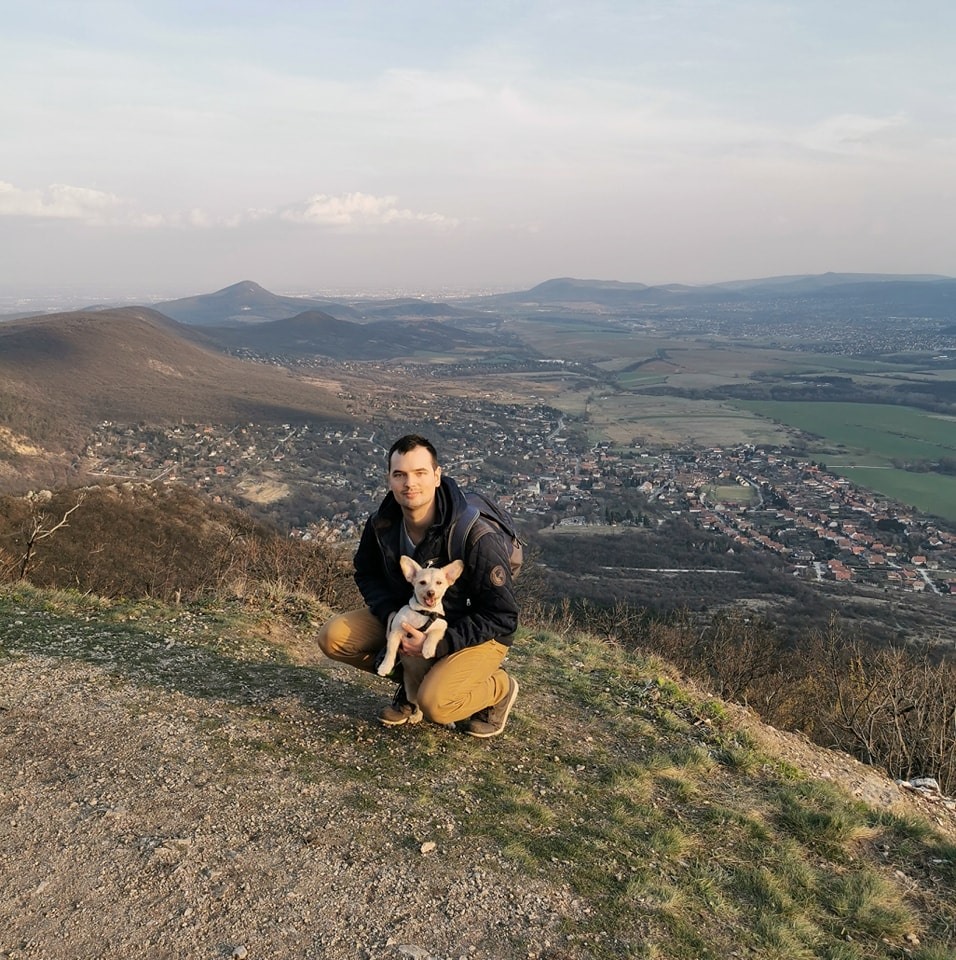 I'm a web developer, SEO expert, Adwords, and Facebook campaign manager with over 10 years of experience in web projects.
My website quality and customer feedback speak for themselves. Check out my references that I've compiled for you, which includes landing pages, portfolios, and online shops. I'm available for any unique web design needs.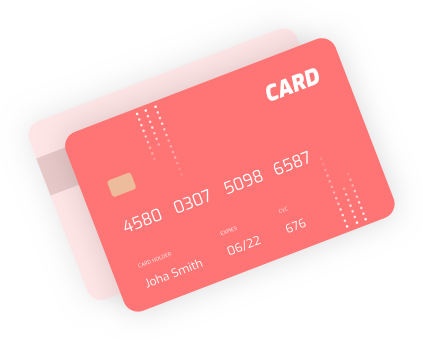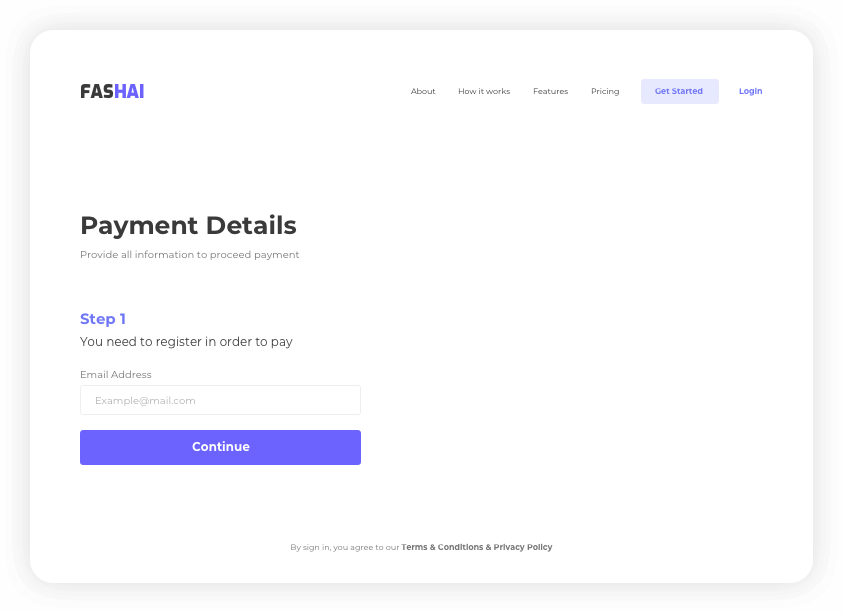 I provide consultation and execution to help my clients' online presence. I create unique websites based on my clients' needs because no two websites are the same. I make sure to build clean, responsive websites from start to finish, tailored to my clients' unique needs. I offer fast and high-quality web design services with SEO optimization. I provide complete website design services tailored to your unique needs.
From start to finish, creating clean, responsive websites based on the unique needs of customers.
I undertake the fast creation of websites with outstanding quality SEO search engine optimization.
Comprehensive implementation of websites individually.